The keywords in making my works are ""accumulation"" and ""perception"".
Even though people share the same environment at the same moment, they don't necessarily see the same thing. We select pertinent amounts of information that each unknowingly wishes to obtain, and perceive with each. It is always possible other people don't grasp what I see.
I think everyone seems to live in a different world.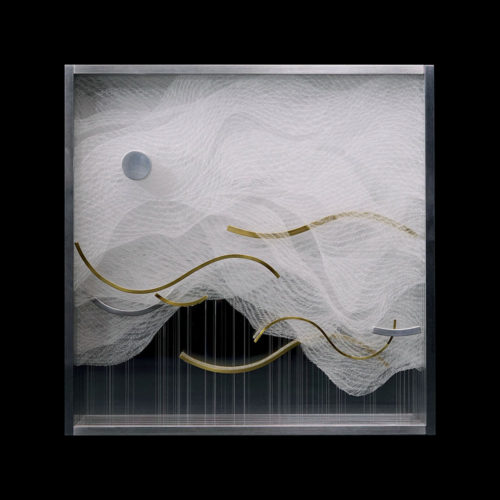 It's said that all substances present in this world are composed of particles. In one, particles invisibly small attract each other, they become clumps, and they are seeing with the naked eye.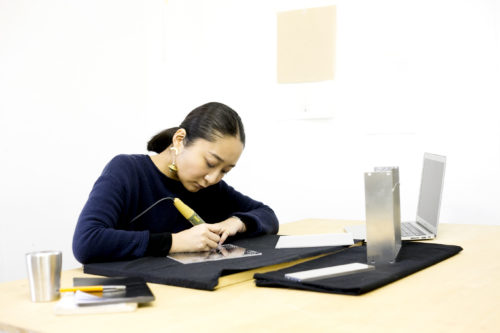 It seems to me that each individual fine particle seems to be an ""individual perception"", and many viewpoints and information gather, accumulating one substance and landscape. I continue to produce it as if I can express it in a visible form."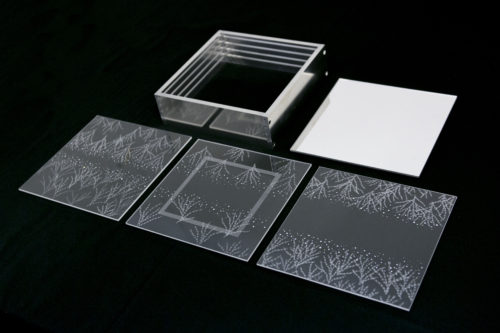 作品制作方法
素材は主にアクリル板を使っています。リューターという機械でアクリル板の表面を細かく削っています。今回は全て三層です。表と裏を削っているので全部で六層になっています。一番奥がミラーになっているので、更に倍になって見えています。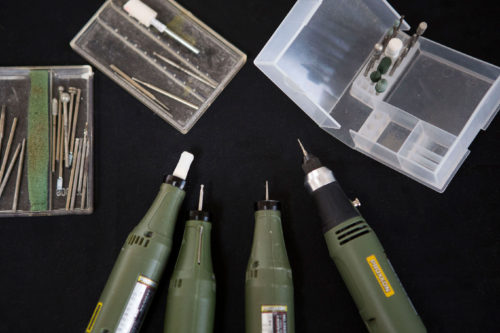 【徳永博子プロフィール】
福岡デザイン専門学校視覚情報デザイン科卒業、東京造形大学美術学部絵画科中退。「集積」と「知覚」をキーワードに、リューターと呼ばれる電動ニードルでアクリル板の上に文様を描く。アクリル板は数枚重ね1つの作品となり、幻想的な世界が創られる。国内での個展、国内外でのグループ展多数。
-受賞歴-
2001  アジアデジタルアート大賞展 カテゴリーB 大賞受賞2016   11th TAGBOAT AWARD 審査員特別賞塩入敏治賞受賞2017   12th TAGBORT AWARD グランプリ受賞
website: HirokoTokunaga art works
2020/08/03