The main theme is nature, culture, and to visualize the invisible things that I feel from nature. In my works I'm trying to express the delicate sense of light in the darkness more specifically with characters.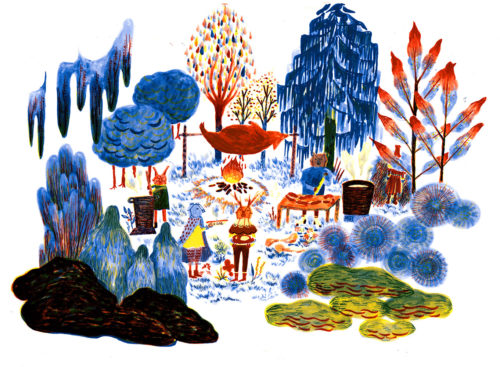 As materials for that, I refer to traditional Czech and Japanese traditional events such as decoration and architecture and try to make folklore motifs colorful and graphical.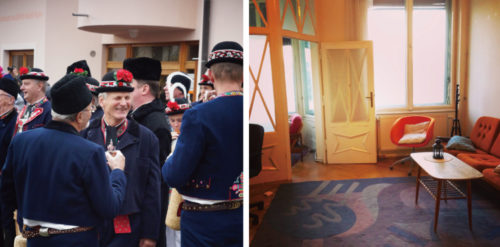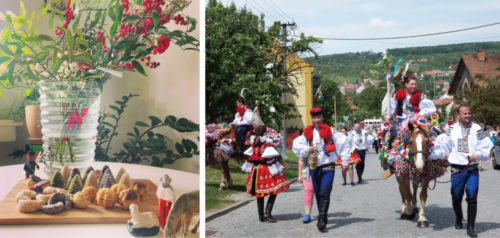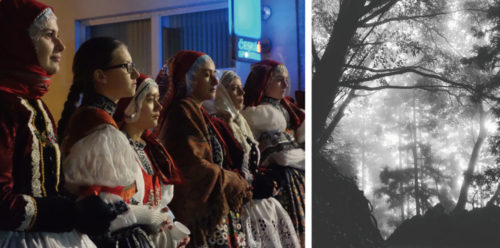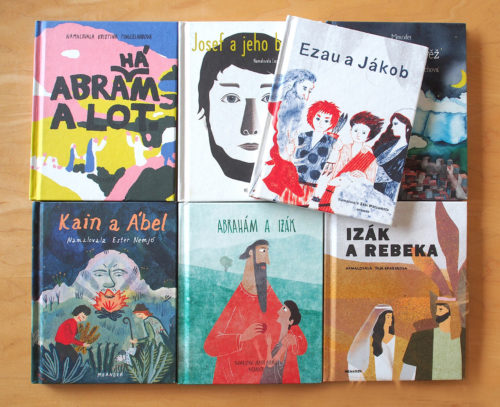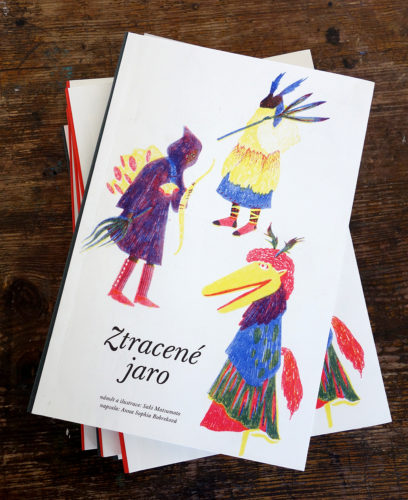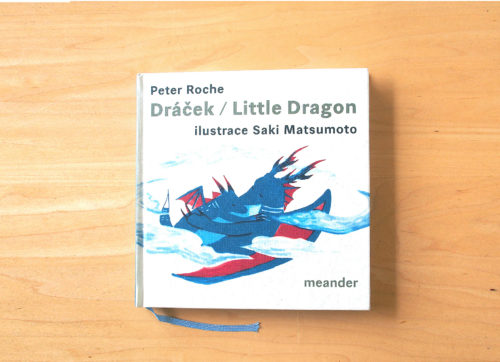 【Profile:Matsumoto Saki】
Illustrator, graphic designer for books, magazines, advertising, SP, etc
Tokyo/ Prague
Studied at Kuwasawa design collage in Tokyo ( graphic design) , Central Saint Martins, in London ( graphic design)
UMPRUM/ Academy of Arts, Architecture and Design in Prague (illustration and graphic, animation) in Prague.
MJ illustrations http://minegishijuku.com/
Member of Hollar ( Czech graphic association) http://hollar.cz/
klub ilustoratoru (Illustration group in Prague) http://klubilustratoru.cz/cs
CLIENT
Shueisha Inc. Koubo-Guide sha CORP. NHK Publishing, Inc. Lumine Co.,Ltd.
YUKA DESIGN Co., Ltd. Czech Japan association ASAHI BREWERIES, LTD.
Tokuma Shoten Publishing Co., Ltd. Sanshu shaCO.,LTD. Gijyutu hyoron sha CO.,LTD.
Astellas Pharma Inc. The primary school attached to Iwaki University
Sankei Shimbun Publications Inc. Nikkei Publishing Inc., KEIO AGENCY INC. Benesse Holdings, Inc. K-Writer's Club Co., Ltd.
Website: Saki Matsumoto
2020/08/03